Turning Ideas
Into Words &
Images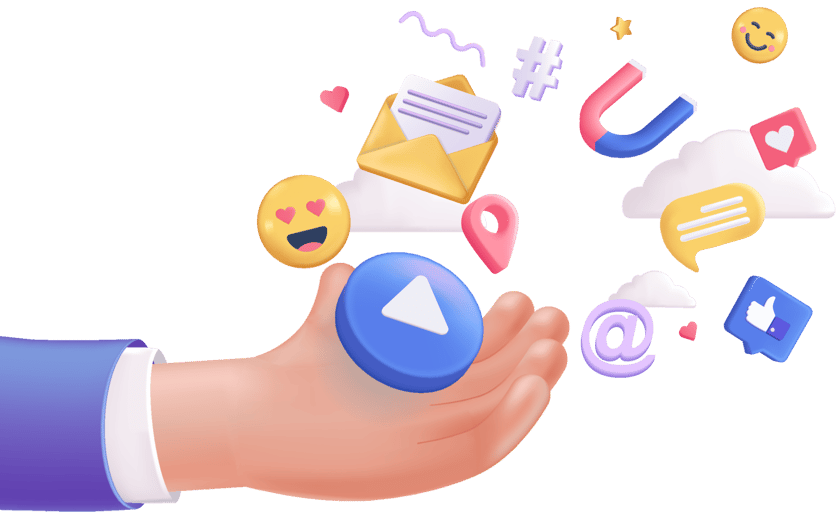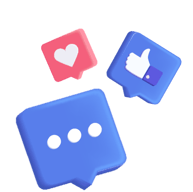 Whether you just opened a restaurant and want more people to know about your best-in-town pizza, or you are an emerging business that strives to drive more traffic to your website through organic Social Media content — I'm on a mission to bring skyrocketing results!

The consumer has an average attention span of 8 seconds. That's too short for a bad article headline or another boring email title. Don't waste that precious time of yours, and let me take care of all your content needs. From 5 thousand words long article to a catchy landing page phrase that will help to convert your potential customer.
Trusted By 30+ Brands Worldwide

Maybe It's a Start of a New Friendship?
Let us cross paths — reach out by filling out a contact form, and I will be right away to help you achieve your business goals.